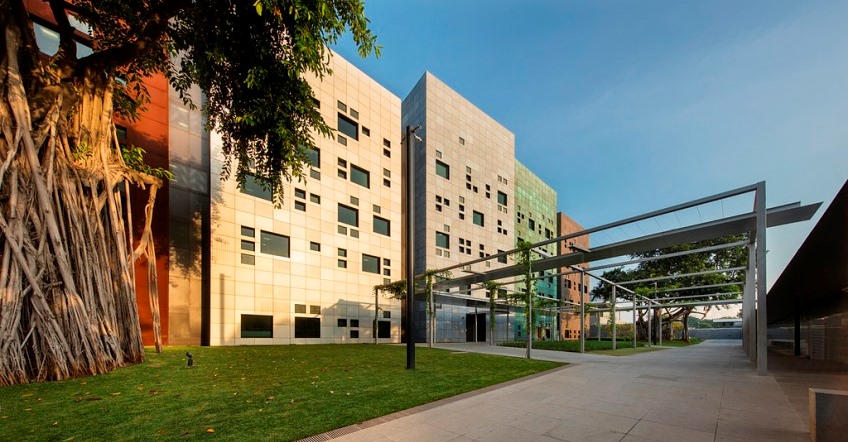 The date for the 2019 Australian federal election has not yet been announced.
The Australian Embassy in Jakarta will be offering in person voting for the 2019 Australian federal election. Members of the public must provide photo ID in order to gain access to the Embassy. ID is not required to vote.
For information on enrolling and voting while overseas, please visit the Australian Electoral Commission (AEC) website at www.aec.gov.au/overseas.
If you wish to vote in the federal election you must be enrolled. To enrol, check or update your enrolment details visit www.aec.gov.au.
For updates on the election please check the AEC's website and follow the AEC's Twitter account.